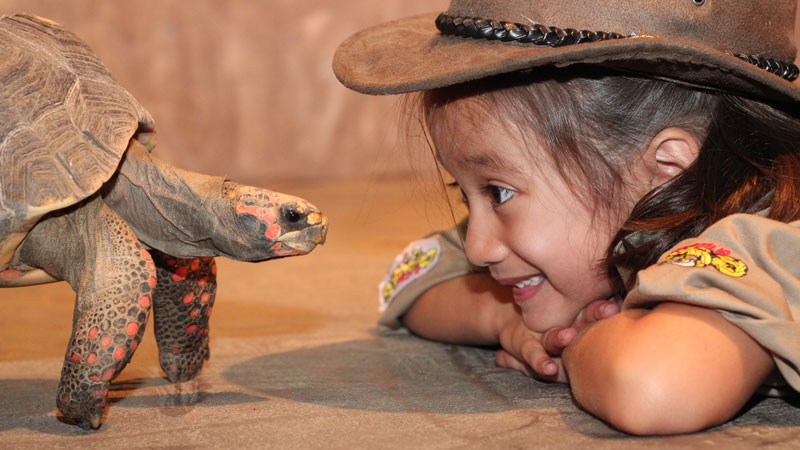 Become a RECF Sponsor
A donation to Reptilia Education & Conservation Fund is an investment in our students' education and conserving biological diversity. By having sufficient funding, Reptilia can offer our curriculum enrichment to all classroom, ensuring that all students have an equal opportunity to benefit from our interactive, memorable approach to learning.
100% of donated funds are used to deliver enrichment programs in public school classrooms!
Furthermore, 90% of donated funds are used within the school year in which the donation takes place. Reptilia pays all operating costs associated with the charity as its contribution to the programs.
Donations to the RECF can be made directly with us by phone. Our Canada Revenue Agency registration number is 83720 9113 RR0001. Any questions regarding donations and receiving credit for participation can be directed at donations@reptilia.org.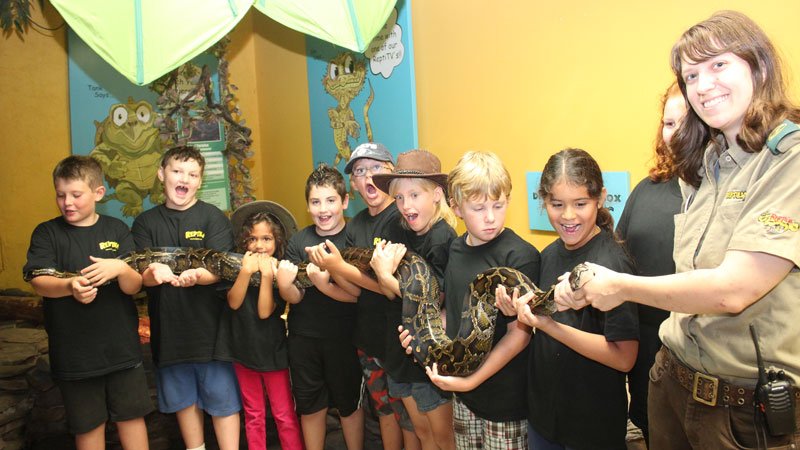 Thank you!
We appreciate your interest in the Reptilia Education & Conservation Foundation and for taking the time to visit our website. On behalf of all the teachers and students who participate in our programs, we would like to sincerely thank you and all of our wonderful sponsors. It is because of the generosity of people like you that we are able to continue bringing those amazing reptiles into the classrooms to inspire lasting learning.