Reptilia Elementary School Programs
Dynamic curriculum approved elementary school programs!
Reptilia has custom-written curriculums guided by the applicable education department overseeing the elementary science curriculum and approved by the school boards for which we teach. We use a multidisciplinary approach incorporating the concepts and guidelines set forth in the Science and Technology curriculum.
In doing so, we teach students how these strands of science and technology relate to each other and the ways in which their new found knowledge can be applied to the world outside the classroom. The dynamic and captivating reptiles and amphibians we bring to your classroom will increase your students' interest in learning, thereby increasing the richness of their educational experience.
The educational programs that Reptilia will provide for your students are tightly linked to the Science and Technology curriculum. Our presentations introduce and reinforce the concepts that students are learning in class. As with all other educational programs provided by Reptilia, programs for elementary schools are directly linked to the Ontario curriculum.
Please click on the links below to learn more about our programs for students in grades 1-7 and you will see how Reptilia can provide a curriculum-compliant learning experience for students in your class. In addition to specific curriculum-based topics, we can also provide age or grade level-appropriate general lessons, combining aspects of our other lessons for mixed classes or general presentations. Just ask us!
For more information and booking please contact us:
Email: bookings@reptilia.org
Phone: 905-303-2516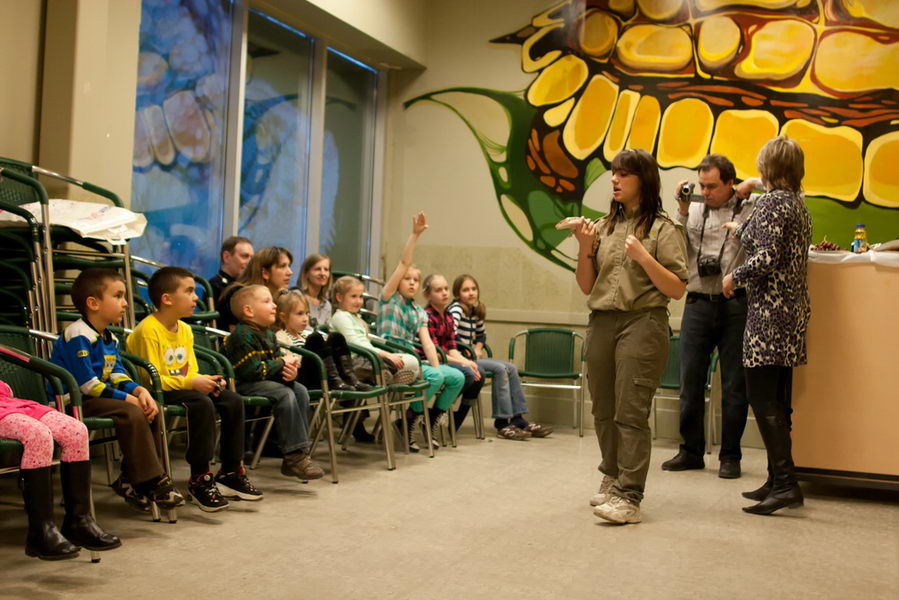 Elementary School Curriculum
Plan a Field Trip
Visit the Jungle!
Reptilia Field Trips
Minimum 20 Students | $205 + Tax
Additional Students: $10.25 +Tax/Student

Teachers: 1 Free for every 5 Student
ALL PACKAGES INCLUDE
A 30-minute zoo tour for your entire class
An exclusive live 60-minute curriculum-based, interactive lesson
Remember to bring a camera! (Itʻs the easiest way for your class to prove they have the coolest teacher on the planet!)
* If your class requires accommodations due to special needs please contact us, and we'll be more than happy to guide you through our modified curriculum and options.
Plan a School Visit
Bring the jungle to you!
Reptilia Elementary School Visit
Maximum 30 Children | From $225 + Tax
+Mileage: $0.40/Km – Roundtrip
1 – 60 minute Lesson: $225
2 – 60 minute Lessons: $310
3 – 60 minute Lessons: $410
4 – 60 minute Lessons: $495
5 – 60 minute Lessons: $575
ALL PACKAGES INCLUDE
An exclusive live 60-minute interactive lesson
A passionate educator to guide the lesson
Remember to have a camera ready! (Itʻs the easiest way for your class to prove they have the coolest teacher on the planet!)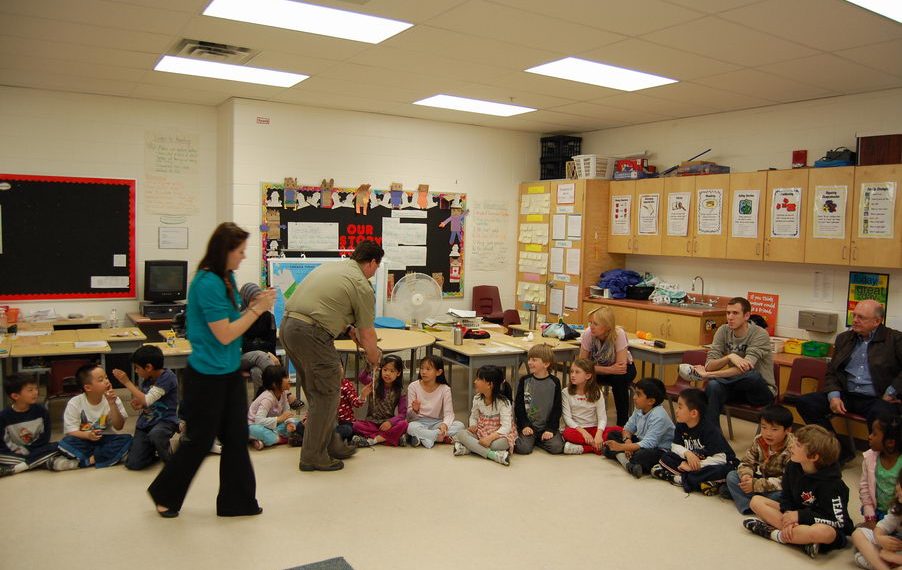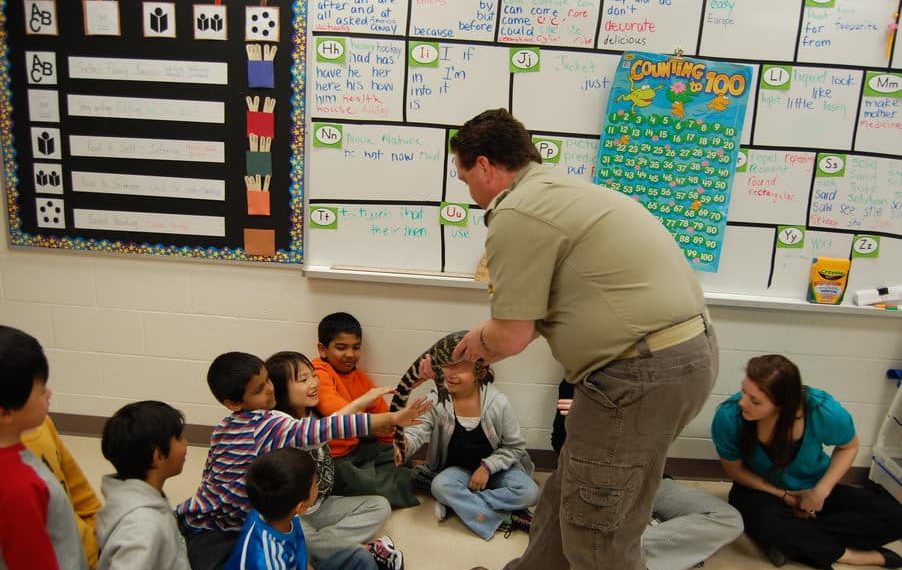 Connect with us on Social Media
Stay up to date on news, events, special discounts, and maybe a few cute baby reptile pictures!