Reptilia Meet & Greets
Amaze your Guests with an interactive reptile experience!
Click Here to Reserve your Meet & Greet Today!
If you are looking for a more personal touch that will still reach large numbers of people – either in a public venue like malls, fairs or at a more private function from corporate parties to fundraisers – this may be what you need.
The premise is simple: one or more of our friendly and outgoing Hosts will come to your venue with an assortment of scaly, fantastic creatures prepared to interact with your guests – wowing, entertaining, and educating them all at the same time. Your attendees will be able to interact and touch, should they wish to, with the reptiles, take pictures, and talk to the handler, who will cheerfully answer their questions.
| Event Time | Price |
| --- | --- |
| | $280 + tax |
| 2 Hours | $390 + tax |
| 3 Hours | $490 + tax |
| 4 Hours | $575 + tax |
| 5 Hours | $660 + tax |
| Mileage Fee | $0.54/Km – Round Trip |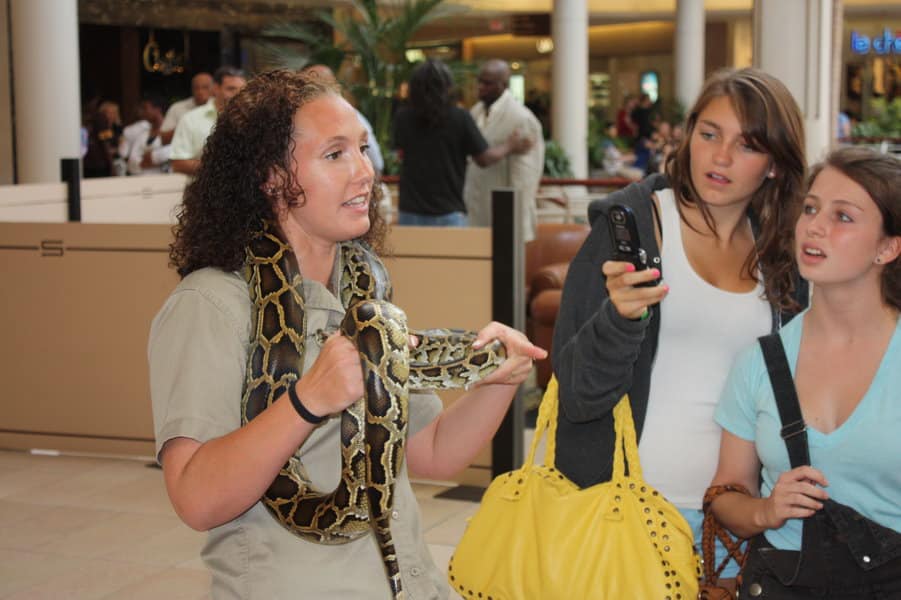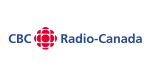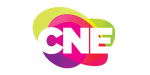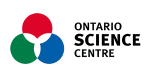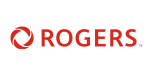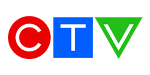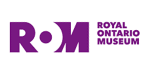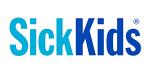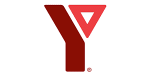 The Perfect Attraction for Medium to Large Social Events
Our professional Animal Specialists seamlessly interact with your Guests. Meet and Greets provide a personal, interactive experience among the crowds. Nobody forgets the first time they got up close and personal to a large snake!
RESERVE TODAY
What events can Meet & Greets be used for?
Frequently Asked Questions
Reptilia's Meet & Greet Appearances are available all year round for indoor events, and for outdoor events during the summer and festival season!
Summer events require a minimum temperature of 18°C, cooler temperature may influence the species that can attend the event