Reptilia Mobile Zoo
Display booth exhibits with reptile enclosures!
Click Here to Reserve your Mobile Zoo Today!
The Reptilia Mobile Zoo Appearance provides events with 10 or 20 reptile enclosures in a space-efficient rack display system. The Mobile Zoo is a versatile option for indoor events that may have space restrictions or simply want an attraction that doesn't require much space.
Two friendly Reptilia Hosts and the Meet & Greet feature are included with the Mobile Zoo – this means that your Hosts display reptiles up close and personal to your Guests.
| Quantity | Price |
| --- | --- |
| | $980 + tax |
| 20 Exhibit Zoo | $1200 + tax |
| Mileage Fee | $3.25/Km – Round Trip |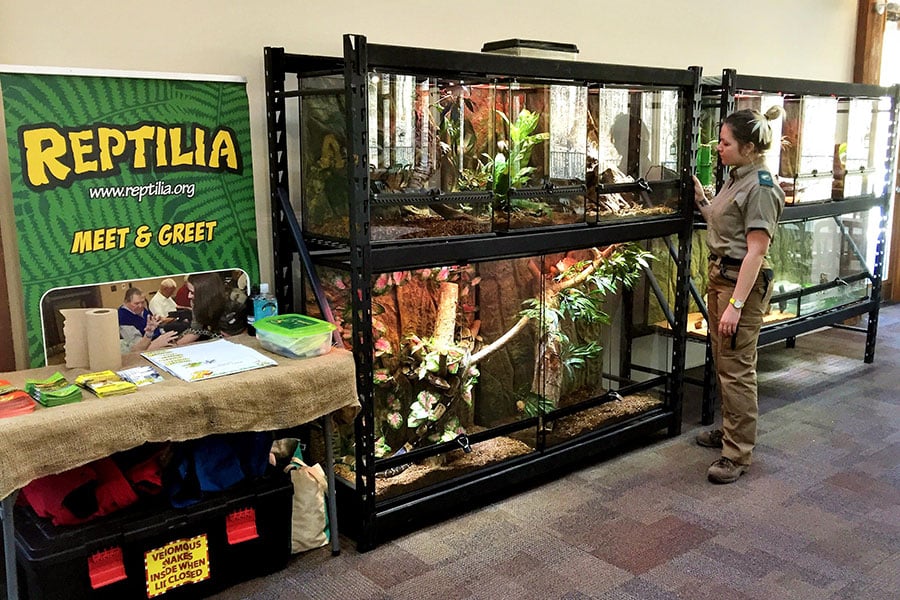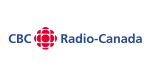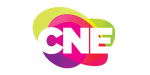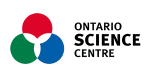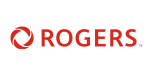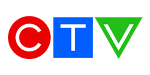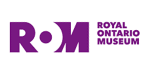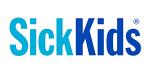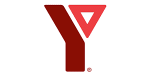 Modular Exhibits for Indoor Events
RESERVE TODAY
What events can the Mobile Zoo be used for?
Frequently Asked Questions
Reptilia's Mobile Zoo Appearances are available all year round for indoor events, and for outdoor events during the summer and festival season!
Summer events require a minimum temperature of 18°C, cooler temperature may influence the species that can attend the event