Post Secondary School Programs
Dynamic curriculum approved programs!
Programs for post-secondary level classes include workshops for students in teacher's college to veterinary medicine and animal care students.
All programs feature live animals and are provided by qualified educational instructors with a sound background in all the subjects they teach. Select from the links below to learn more about Reptilia's programs for students enrolled in post-secondary schools.
For more information and booking please contact us:
Vaughan: bookings.vaughan@reptilia.org | 905-761-6223
Whitby: bookings.whitby@reptilia.org | (905) 493-9537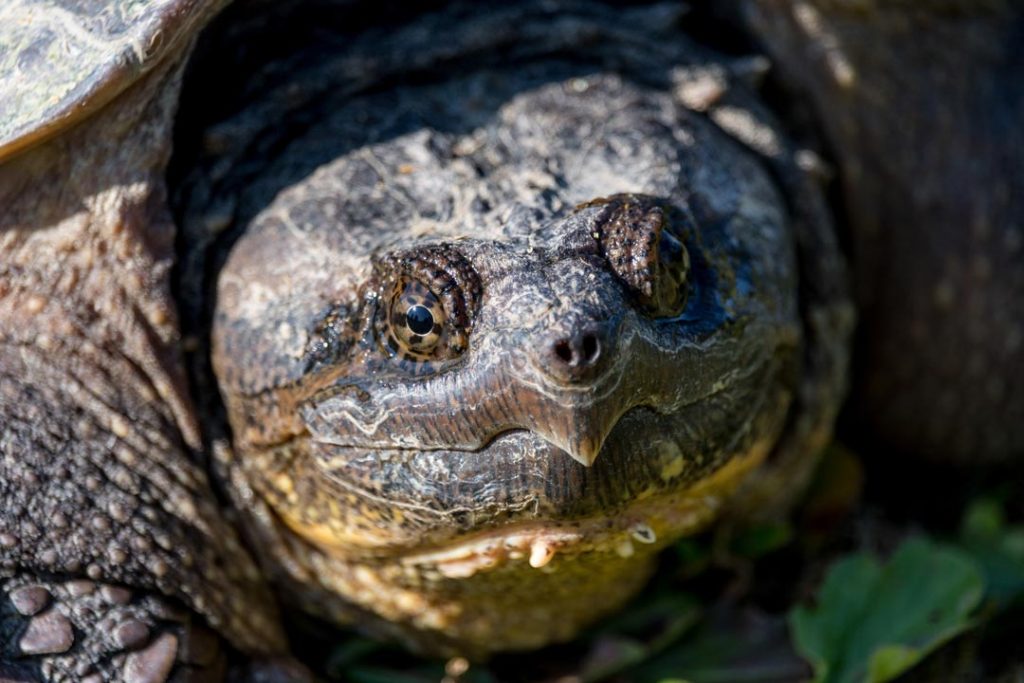 Reptilia Field Trip
Visit the Jungle!
$10.25/Student
Minimum 20 students
Additional Students: $10.25 +Tax/Student
Teachers: 1 Free for every 5 Student
Includes
A 30-minute zoo tour for your entire class;
An exclusive 60-minute curriculum-based lesson;
All day admission to the facility!
Taxes apply.
Post Secondary School Visit
College & University Level Lessons
Starting at $250
Maximum 30 Students per Lesson
1 x 90 minute Lesson: $250
2 x 90 minute Lessons: $335
3 x 90 minute Lessons: $435
4 x 90 minute Lessons: $520
5 x 90 minute Lessons: $600
+Mileage: $0.40/Km – Roundtrip
Taxes apply.
Post Secondary Curriculum
Connect with us on Social Media
Stay up to date on news, events, special discounts, and maybe a few cute baby reptile pictures!