Reptilia Adventure Camp
A world of adventure awaits at Repti-Camp!
Imagine a camp, where kids can hand-feed a gecko, help hold one of the world's largest snakes, or cheer on their favorite hard-shelled competitor in our legendary turtle race!
It's a camp experience of a lifetime and one that promotes inclusion. Each ReptiCamper plays a fun, yet vital role on our special Eco-Ambassador Team – where they will not only discover new friendships, but also the importance of the coolest animals on Earth. Catering to kids ranging in age from 4-12 years old, each select camp program nurtures interactivity. All of our camp counselors are passionate, confident reptiles handlers with experience working with kids, ensuring a safe and stimulating environment for our ReptiCampers.
From exclusive backstage zoo tours, live animal encounters, basic zookeeping skills, to arts & crafts, and much more – it's all a part of the ReptiCamp adventure that your child will be bursting with excitement to share at the end of each day!
For more information and booking please contact us:
Vaughan: bookings.vaughan@reptilia.org | 905-761-6223
Whitby: bookings.whitby@reptilia.org | (905) 493-9537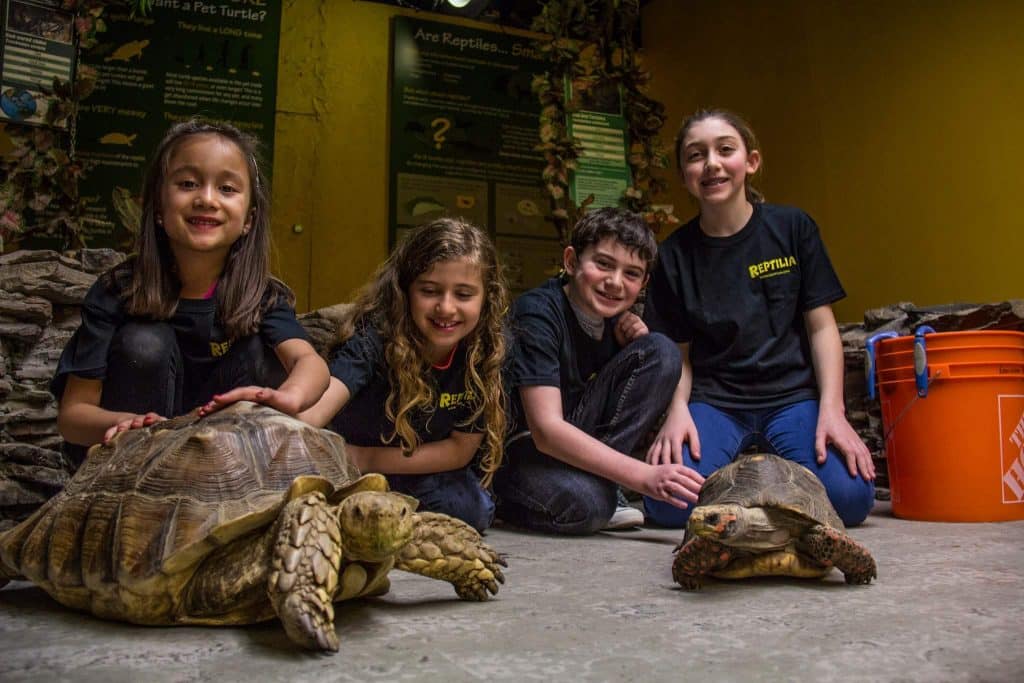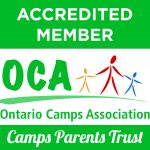 Explore Reptilia Camp Options
An action-packed, interactive experience!
More Camp Information
Give your children the experience of a lifetime!
"My son, Kienen, said that Reptilia has been the best camp he has ever been to. So much, in fact, we are canceling a camp he has booked in August so he can return to Reptilia again (Week 7 August 15-19). Thank you to those who contributed to creating a fun and educational experience for these kids – not only are they having a blast, they are learning and taking part in something that is of interest to them. We will even be adopting a leopard gecko by summer's end! Please pass on our compliments and appreciation to all staff involved. We'll see you again in August!! Many thanks."
Delena,
Happy Mom of Camper Kienen