Reptilia Donation Packages
Reptilia helps charitable organization across Ontario by providing donations packages. Our donation packages come in various forms and we encourage you to contact our donations department to confirm your eligibility.
Use donations packages as incentives for fundraising.
Use our donations package as a prize or giveaway.
Provide our donations packages directly to the beneficiaries.
Use our donations for additional activities i.e raffles.
(Some of) Our Donations Recipients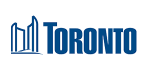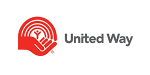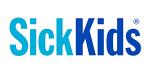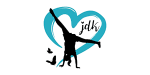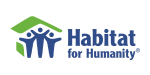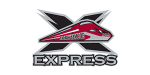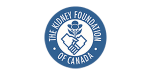 Want to inquire about Donations Packages? Contact us!
We always love hearing about good causes and we'd love to hear from you. Let's see if you're eligible for a Reptilia Donations Packages!
(905) 761 – 6223 | vaughanfa@reptilia.org