Passover Camp at Reptilia
Science Based Adventure Camp for Ages 5 – 12
Welcome to Passover Camp! Our featured lesson is Snake Week. Campers will learn all about snakes, native and foreign species. Don't worry, some other reptiles will make appearances as well!
It's a Passover Camp experience of a lifetime and one that promotes inclusion. Each ReptiCamper plays a fun, yet vital role on our special Eco-Ambassador Team – where they will not only discover new friendships, but also the importance of the coolest animals on Earth. Catering to kids ranging in age from 5-12 years old, each select camp program nurtures interactivity. All of our camp counselors are passionate, confident reptiles handlers with experience working with kids, ensuring a safe and stimulating environment for our ReptiCampers.
For more information and booking please contact us:
Vaughan: bookings.vaughan@reptilia.org | 905-761-6223
Whitby: bookings.whitby@reptilia.org | (905) 493-9537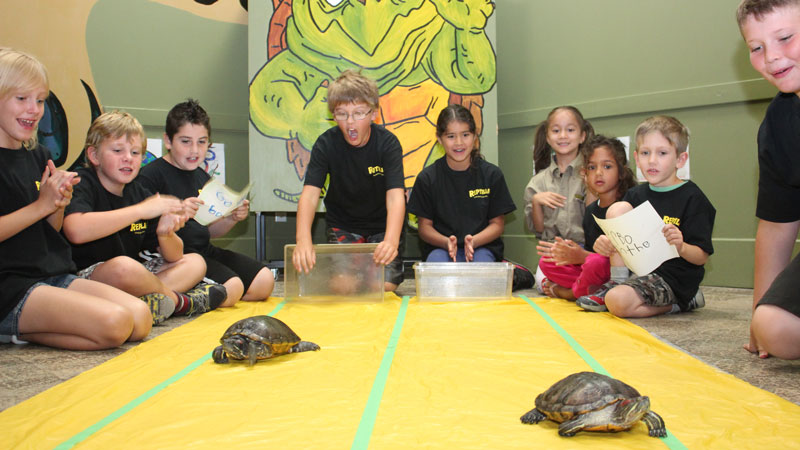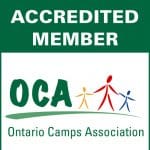 Reptilia Passover Camp is OCA Approved!
From exclusive backstage zoo tours, live animal encounters, basic zookeeping skills, to arts & crafts, and much more – Reptilia is promoting quality and safe learning experiences for our Campers!
Learn more about the Ontario Camps Association Standards at https://www.ontariocampsassociation.ca/
Passover Camp Objective
Reptilia's goals for your camper are simple – develop their appreciation for reptiles, learn about the world around them, and have lots of fun doing it.
We will expand your camper's mind, give them hands on experiences, and have them remember this camp as the best they have ever attended!!
Explore Reptilia Camp Options
An action-packed, interactive experience!
More Camp Information
Give your children the experience of a lifetime!
"My son, Kienen, said that Reptilia has been the best camp he has ever been to. So much, in fact, we are canceling a camp he has booked in August so he can return to Reptilia again (Week 7 August 15-19). Thank you to those who contributed to creating a fun and educational experience for these kids – not only are they having a blast, they are learning and taking part in something that is of interest to them.
We will even be adopting a leopard gecko by summer's end! Please pass on our compliments and appreciation to all staff involved. We'll see you again in August!! Many thanks."
Delena,
Happy Mom of Camper Kienen