Reptilia Special Events Cruiser
The ultimate event rental attraction
Click Here to Reserve the Special Event Cruiser Today!
A 45ft trailer housing 26 exhibits is available for event rental in the summer fair and festival season. Large windows on both sides of the trailer provide the viewing public with a look into the world of reptiles. Animals on display can include large pythons, young alligators, tortoises, iguanas, and boas. A six-foot awning extends out on both sides of the trailer to keep everyone shaded and comfortable while looking at the animals.
The trailer incorporates a large stage suitable for presenting our popular reptile shows. Three to four shows a day are included in the cost of the trailer. Reptilia's lively stage shows for large audiences feature larger animals such as a large tortoise, lizard, pythons and more. Presentations are interactive and allow for plenty of opportunity for audience participation, live contact with the animals, and interactive question and answer periods.
| Event Time | Price |
| --- | --- |
| | $1600/day |
| Mileage Fee | $3.75/Km – Round Trip |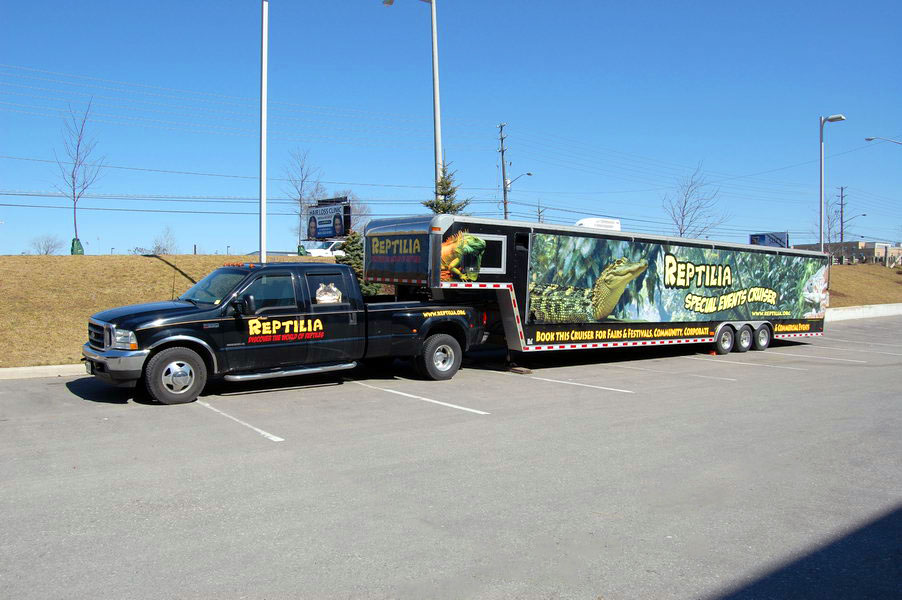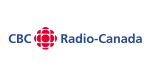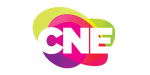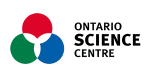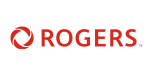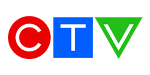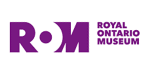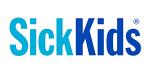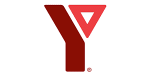 The Ultimate Attraction for Festivals, Carnivals, and Fairs
A 45-foot, Eye-Catching Trailer, 26 Reptile Displays, 2 Animal Care Specialists! The ultimate entertainment package to elevate your event. Our cruiser has made appearances at the CNE, Roger's Centre, Wizard World, and even television shows! Your place could be next. Book the cruiser for your event. It is sure to draw a crowd wherever it goes!
RESERVE TODAY!
Where can I use the Special Event Rental Cruiser?
The most versatile event rental attraction
FAQ's
Special Event Rental Cruiser Information
The Reptilia Special Event Rental Cruiser is available for outdoor events during the summer and festival season!
Summer events require a minimum temperature of 18°C, cooler temperature may influence the species that can attend the event
Please see the Special Event Cruiser Size and Spec Sheet by clicking here, and please call your Booking Coordinator if you require more help.