Reptilia Stage Shows
WOW the crowds with a thrilling reptile show
Click Here to Reserve A Stage Show Today!
If you are looking for an exciting option that can reach large numbers of people at once, either in a public venue like malls or fairs, or at a more private function from corporate parties to fundraisers, Reptilia's stage shows fit the bill.
Part showman, part circus ringleader, part professor, our entertaining and enthusiastic performers will come to your event with an assortment of scaly and fantastic creatures prepared to deliver a show that they will remember for life, wowing, entertaining, and educating them all at the same time.
This exciting show features larger animals, including a large lizard, snakes, a tortoise, and even an alligator, and will attract visitors from all over, offering them the chance to see things they've never seen before.
| Event Time | Price |
| --- | --- |
| | $565 + tax |
| 2 x 1 Hour Shows | $780 + tax |
| Mileage Fee | $0.54/Km – Round Trip |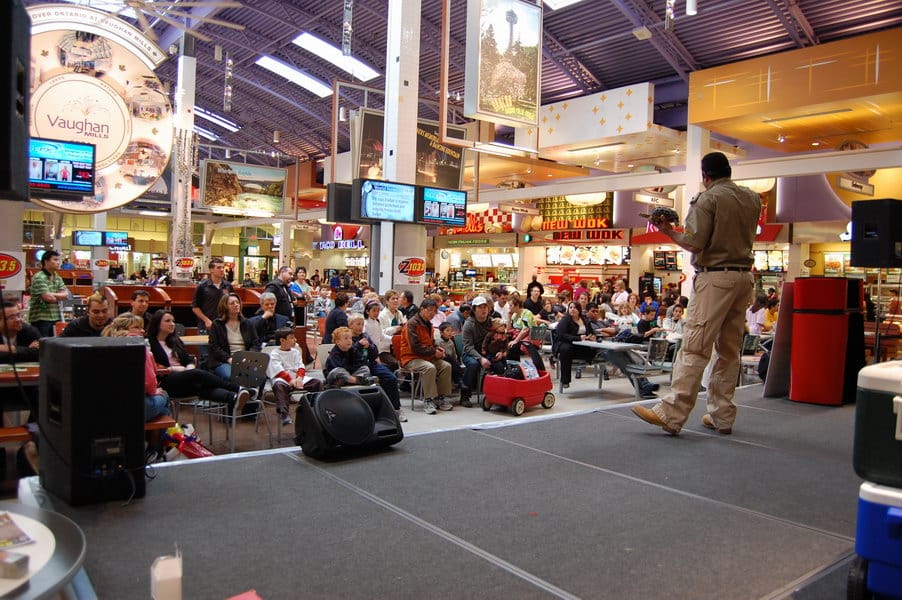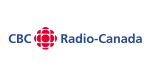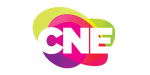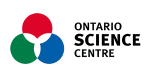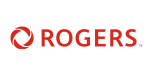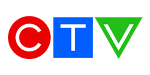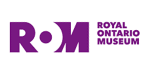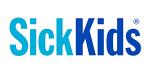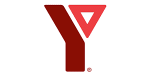 WOW the Crowds!
A reptile show is the perfect mix of education and entertainment. Our animated, entertaining, and knowledgeable Host will introduce your guests and visitors to an amazing world with wondrous creatures. Reptilia's stage shows appeal to kids of all ages, drawing them in from all around and leaving them with memories to last a lifetime!
RESERVE TODAY!
Where are Stage Shows appropriate?
Frequently Asked Questions
Reptilia Stage Shows are available are available all year round for indoor events, and for outdoor events during the summer and festival season!
Summer events require a minimum temperature of 18°C, cooler temperature may influence the species that can attend the event