Admission and General Information
Admissions prices remain the same all year round across all our facilities, and include access to all pavilions, exhibits, daily shows, tours, and live feedings but exclude any separately ticketed event and upgrades.
Our huge facilities house fully indoor zoos and can accommodate any size group or family at any time of the year (except Christmas Day). We can't wait for you to experience Canada's ultimate reptile zoo.
The Zoo is open all year, except Christmas Day!
Daily from 10AM – 6PM
Holidays from 10AM – 5PM
You will need a minimum of 2 hours to enjoy the full Reptilia experience.
Reptilia Vaughan
2501 Rutherford Road, Vaughan, ON,  L4K 2N6
Free vehicle parking throughout the year for the duration of your visit.
Child Membership
Age 2 - 12
Family Membership
2 Adults + 2 Children
Additional Family
1 Additional Member
Fun for the entire Family!
From young to old, an experience with a crocodile or python is unforgettable! Get up close and personal with reptiles under the care of our expert Cast Members. Catch a show, see a feeding, there's always something to do at Reptilia.
Make the Most of Your Visit to Reptilia Zoo!
Budget a minimum of 1.5-2 hours for your visit
Dress in layers! The zoo is very warm!
Check out the Feeding Schedule for our Vaughan and Whitby Facilities to make sure you don't miss out on your favorite animals!
Every show or tour is different, plan to stay for a few!
Vending machines are on site, but feel free to bring some snacks or lunch!
Playground is onsite for little ones to let out steam!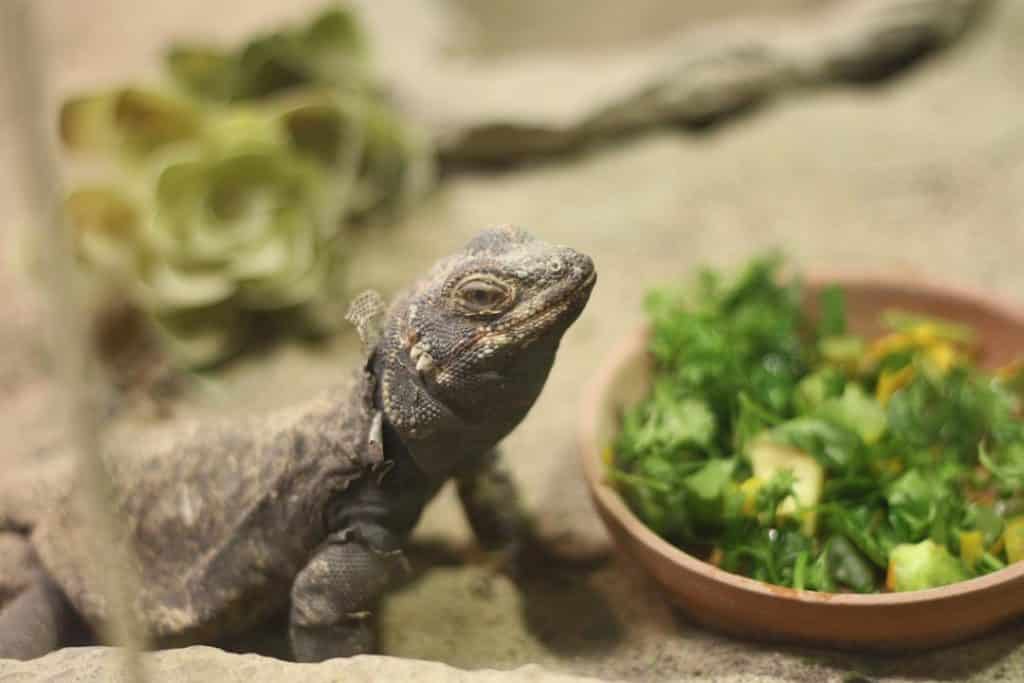 Special Experiences (Extra Cost)
No pre-booking required, just chat our Reception Cast to plan your day!

Feed a Reptile! – Take part in the day to day care of our animals, feed a turtle, tortoise, snake or lizard! They will love you for it!
Behind the Scenes Tours – See the zoo from behind the exhibits on one of our half hour or hour-long guided tours! You'll get to see how we prepare our diets and safety work with venomous snakes, and of course, have the opportunity to meet and feed some of the animals as well!
Photo with a Reptile – Bring home a souvenir to remember your experience at Reptilia! Photos can be taken with a variety of small friendly reptiles including a baby alligator
Connect with us on Social Media
Stay up to date on news, events, special discounts, and maybe a few cute baby reptile pictures!