Welcome to Reptilia Zoo!
Reptilia Zoo is a collection of Canada's largest reptile zoos and conservation centers. We focus on animal representation, conservation, education, and magical Guest experiences.
Our unique facilities host over 250 species of reptiles, amphibians, and arachnids from all around the world, representing animals that cannot be found in other Canadian Zoos.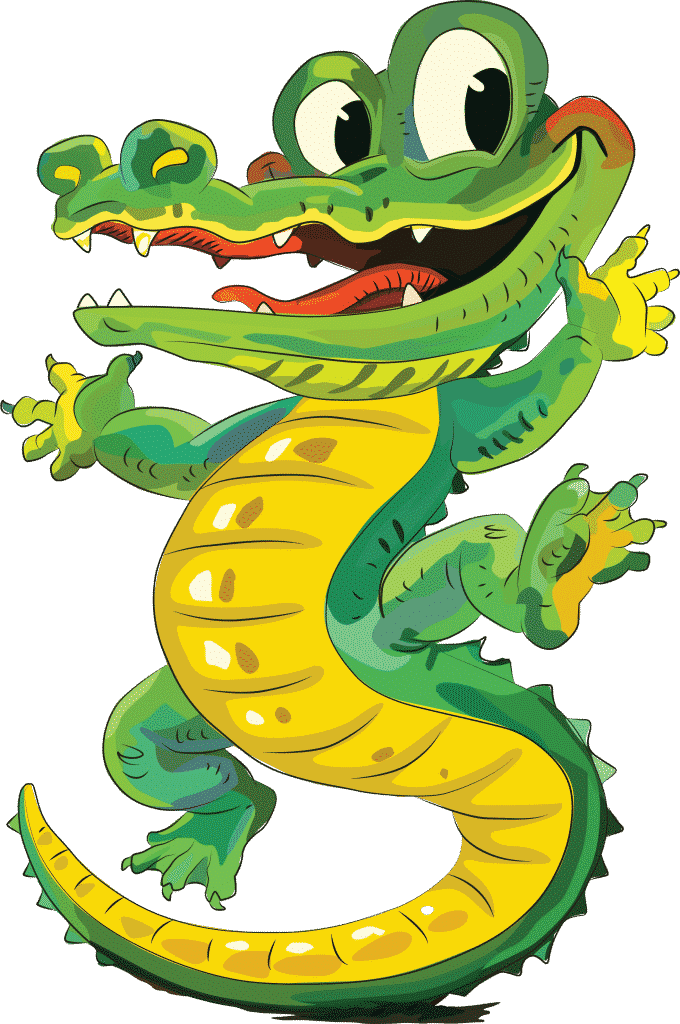 Experiences for Everyone
At Reptilia, we have an experience for every Guest: from the timid aunt to the overly excited child!
Providing magical moments to our business, educational, and recreational Guests for over 20 years!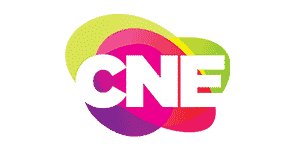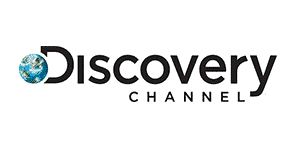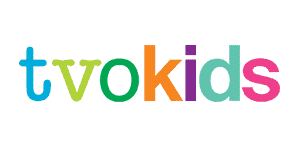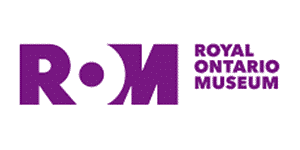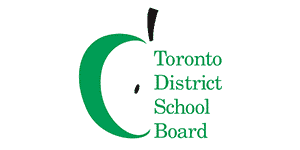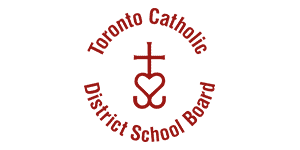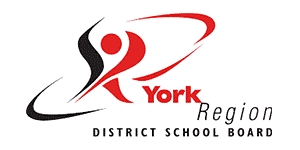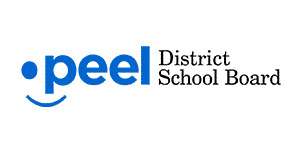 Guest Reviews
Our Guests' experience speaks volumes to us, and we always listen!
"Just came home from a fabulous afternoon with my son at Reptilia, Vaughan. I have to send my compliments to the well trained, courteous, patient staff. My son had such a great time! We learned so much and felt like so much attention was provided. Great activity for the entire family."
SN BE
Google Review
"Good place to get close to these crawling creatures. A decent collection of well-kept animal and an excellent place to learn."
Kamran Mehmood
Google Review
"My kids loved this place. It has a good number of reptiles from as small as tiny frogs to huge crocodiles. The information boards were helpful. The staff was super nice. The coat hanger was helpful. The show was great. Crocodile feeding was absolutely fun."
Ashoke Roy
Google Review
"A must go place for kids and adults who are curious and interested in experiencing live reptiles. My kids never saw any of these reptiles before so it was a fun learning experience for them. The facility is kept very clean and well lit. The staff is knowledgeable and super friendly. Starting from the ticket counter to the stage, the area is designed to allow for maximum space utilization and display."
Sunalini Rana
Google Review