Reptilia's Government Programs
Helping Municipalities prepare for encounter's of the reptile kind
Request a Training Course
Reptilia's Government Programs offers highly customizable training for professionals who are increasingly more likely to come face to face with dangerous reptiles and arachnids during their workday.
Depending on the organization, government programs can include common topics like identification of dangerous or illegal reptiles, safe capture, handling or avoidance of dangerous species, husbandry advice for short term holding of these species, emergency snakebite & sting procedures and local resources to aid in emergency situations.
Course length can range from a couple hours to several days depending on the needs of the organization and the ultimate goals for the students.
Reptilia is proud to work extensively with the following groups of organizations and would be happy to work with yours in the future! Please contact our Government Programs Curriculum Developer, Cheryl Sheridan at cheryl.sheridan@reptilia.org to talk about your perfect program!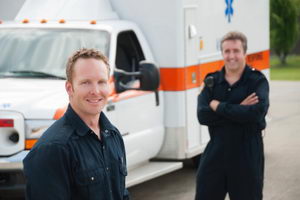 Available Programs & Training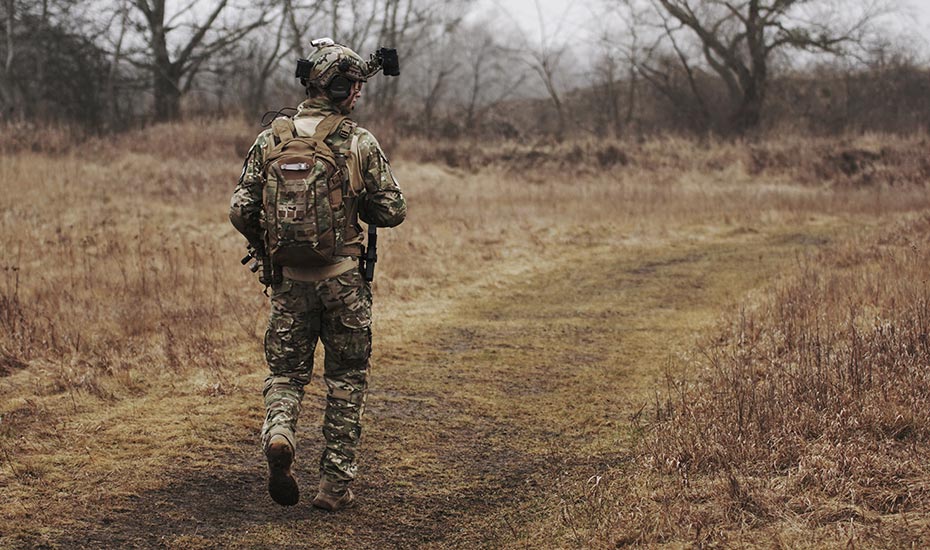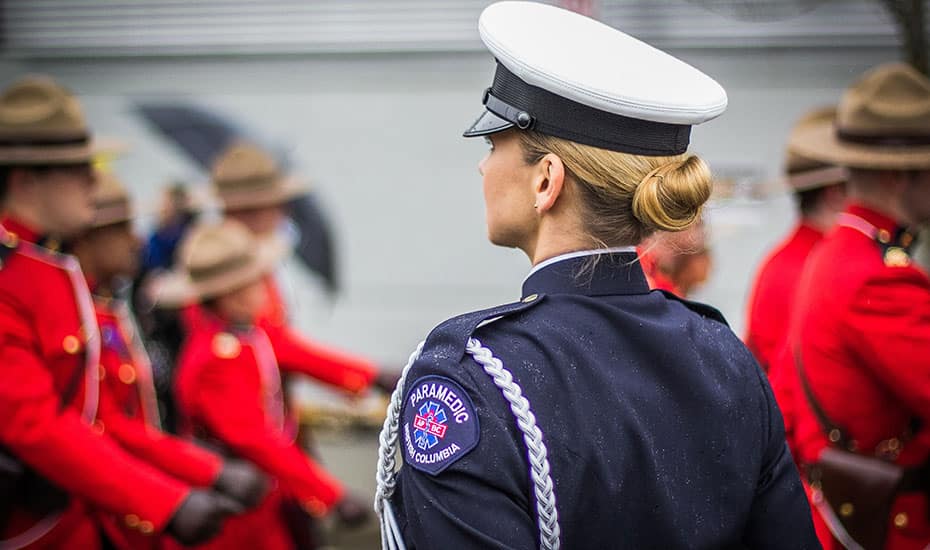 Frequently Asked Questions
First Responders Program Information
Recognizing the budget constraints within which all First Responder services must operate these days, Reptilia's pricing is always reasonable. For as little as $40 per First Responder, Reptilia will provide a one day program which will train front line personnel on how to avoid becoming embroiled in a dangerous situation with any reptile.
A more advanced program which is not recommended for everyone (supervisory personnel should consider this program) advances the basic education provided in the Front Line program. The cost for the advanced program is $200 per trainee.
Programs taught at First Responder facilities as part of the curriculum may even be more cost-effective per person and are available to suit the specific needs of any First Responder service.
Both in Canada and the US, the operators of grow houses have been using, from time to time, another method of intimidation for First Responders – they release venomous snakes and/or crocodilians in the grow houses. Not only can these reptiles be extremely hazardous to the First Responders, but if they get loose in the neighbourhood, further danger exists for the public as well.
Reptilia has trained personnel who have many years experience handling these types of situations and can safely eliminate the risks to all involved. We handle all these reptiles on a regular basis and indeed many more even larger and more dangerous than any call we have handled to date (including a 1,200 lb Nile Crocodile and a Python that eats goats of up to 70 lbs).
Request a Training Course