Reptilia and Research
Research programs performed at or in conjunction with Reptilia are geared towards helping animals and people on a scale from small and local to large and global.
Research programs identify hidden threats to species and ecosystems.
Contributing funds and manpower to habitat restoration projects.
Zoo are helping stop the threat of modern diseases in wildlife.
Zoos help improve best practices and increase animal welfare.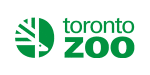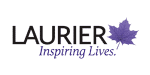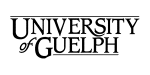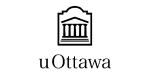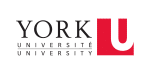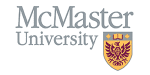 Active Programs at Reptilia
Southern Ontario is home to the highest diversity of native reptiles and amphibians in the country. However nearly every species has an at risk status despite being protected by government regulations. A large part of this is due to the loss of huge stretches of natural habitat, particularly the historic wetlands that are now covered by the GTA.
The GTA is a rapidly expanding urban area, which continues to advance and disturb habitat of native species. Although certain spaces are protected, they will soon become separated from other natural spaces as the GTA continues to grow. Reptilia is documenting this process at our study site over the next span of years.
We started by documenting the current species and abundance while the area surrounding is relatively undisturbed, continuing to track and record the changes as development advances. Reptiles and amphibians tend to have much smaller home ranges than mammals, yet they still often make use of overwintering sites that may be a great distance from breeding and feeding ground in the active season.
Therefore we are interested in the long term impact of urbanization and habitat segregation on our native reptiles and amphibians.   
A globalized world is also an invaded one. Many species from across the world are becoming more entrenched in our native habitats, reducing biodiversity. Reptilia is interested in how certain invasive play a role in reptile and amphibian populations.
We are documenting population levels and species presence in an area with a heavy load of invasive plants species, then will measure the potential redistribution of these species with the removal of the invasive species towards a more natural distribution of flora.
Want to partner with us? Contact us!
Our Animal Care Committee reviews each submission for experimental rigor and animal wellbeing. Not all submissions will be accepted.
(905) 761 – 6223 | vaughanfl@reptilia.org