This Experience is Available

As of July 16th, 2021, Reptilia has resumed Hosted Birthday Parties at Reptilia Facilities and at Your Location! Call your local booking coordinator to book this experience.
The Ultimate Birthday Party for Kids!
Have a special birthday party with our signature animal party!
Reptilia's Birthday Party specializes in reptile animal parties for kids and family! Our unique animal parties are the perfect mix of fun and education. Have an unforgettable animal birthday party at Reptilia, the ultimate indoor reptile zoo!
Whether at OUR LOCATION or YOUR LOCATION, our professional hosts and safe animal residents will amaze and entertain your guests. As a bonus, every Reptilia party includes a special gift for the birthday child!
See our party packages below.
For more information and bookings please contact us:
Vaughan: bookings.vaughan@reptilia.org | 905-761-6223
Whitby: bookings.whitby@reptilia.org | (905) 493-9537
A Perfect Birthday Party for Kids and Budgets!
Iguana
Up to 20 Guest Package
Komodo
Up to 30 Guest Package
Tortoise
Up to 40 Guest Package
Cobra
Up to 50 Guest Package
Every Birthday Party Includes:
Birthday Party Invitations

Host assisted, 90-minute private party room

Help with food, drinks, and cake

Plates, cups, napkins, and tablecloths!

Exclusive live 30-minute interactive reptile show

Unlimited time for all guests to explore the zoo!
Please note that the Total Number of Guests includes all adults and children 2 years of age and older that will be present on the day of the birthday party.
Thank you.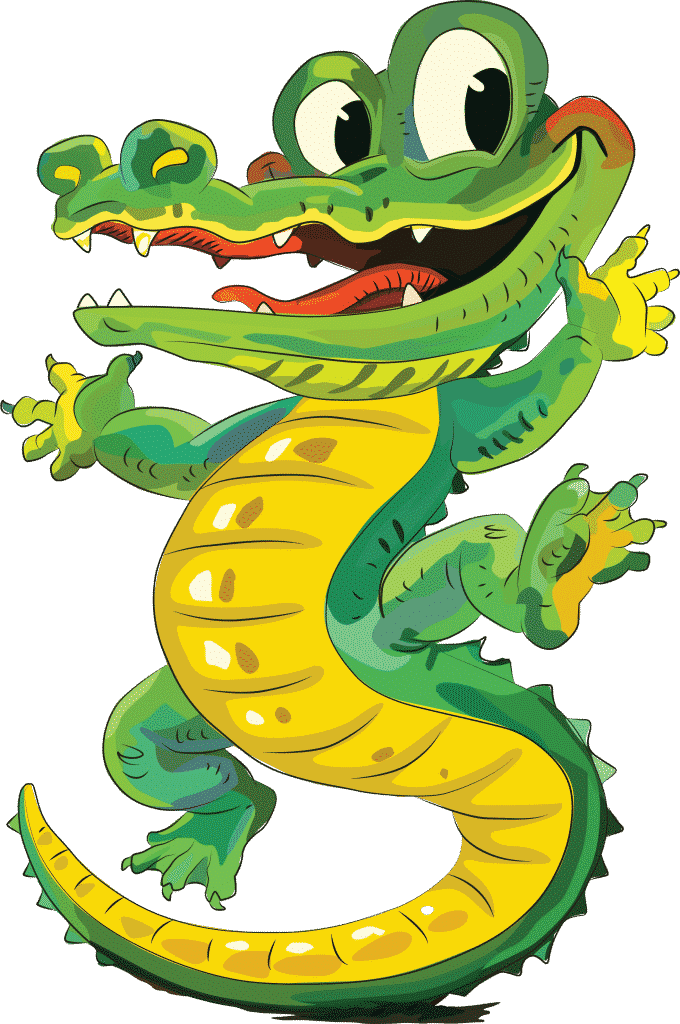 Upgrade your Birthday Party!
Animal Upgrades:

Large Snake (approx. 6ft): $19.00
Large Lizard (approx. 4ft): $19.00
Baby Alligator: $35.00
Tarantula: $15.00

Loot bags – $8.00 /loot bag
Helium Foil Balloon – $11.00
Group Photo (print and email) – $20.00
Feed a Lizard or Snake –$10. 00
Group Zoo Tour – $49.00
Behind the Scenes Tour

20 Guests – $99.00
30 Guests – $149.00
40 Guests – $199.00
50 Guests – $249.00
All prices are subject to tax. Animal Upgrades are subject to limited availability, and City By-Laws and restrictions.
Interested in having Reptilia visit your Birthday Party?
Small Birthday
Up to 30 Guest Package
+Mileage: $0.40/Km – Round Trip 
Frequently Asked Questions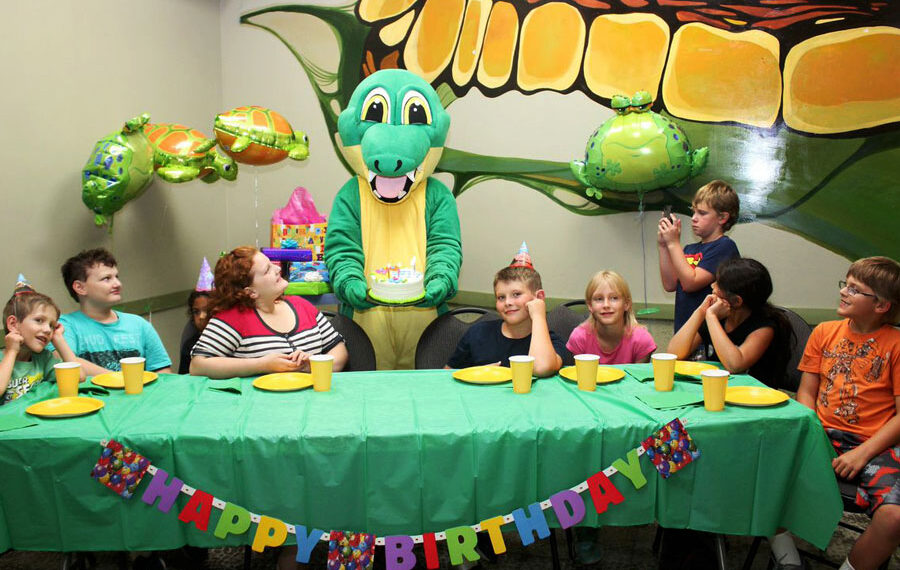 "Just wanted to send a huge "thank you" out to all of you at Reptilia World for such an amazing birthday party! Our son, Brandon, who is a young budding naturalist and reptile lover, enjoyed the best party ever and our friends and family members also just thoroughly loved it!! Please extend a thank you to "Hayley"….She was awesome and made the day complete! Many, many thanks!"
Jacinta, Brand, & Brandon
Reptilia Guests